Learning Process
The University educational work is implemented according to the License issued by the Ministry of Education and Science of Ukraine – series ЛB № 000438 (the Order of the Ministry of Education and Science of Ukraine dated 20.01.2017 № 11-л).
The University trains applicants for higher education on the following specialties:
Medicine (Doctor of Philosophy, Master);
General Medicine (Specialist);
Pediatrics (Doctor of Philosophy, Specialist)
Stomatology (Doctor of Philosophy, Master, Specialist, Junior Bachelor);
Medical Psychology (Master);
Medical and Psychological Rehabilitation (Master);
Pharmacy, Industrial Pharmacy (Master, Specialist, Junior Specialist);
Nursing (Doctor of Philosophy, Master, Bachelor, Junior Specialist);
Technology of Medical Diagnostics and Treatment (Bachelor);
Biology (Doctor of Philosophy).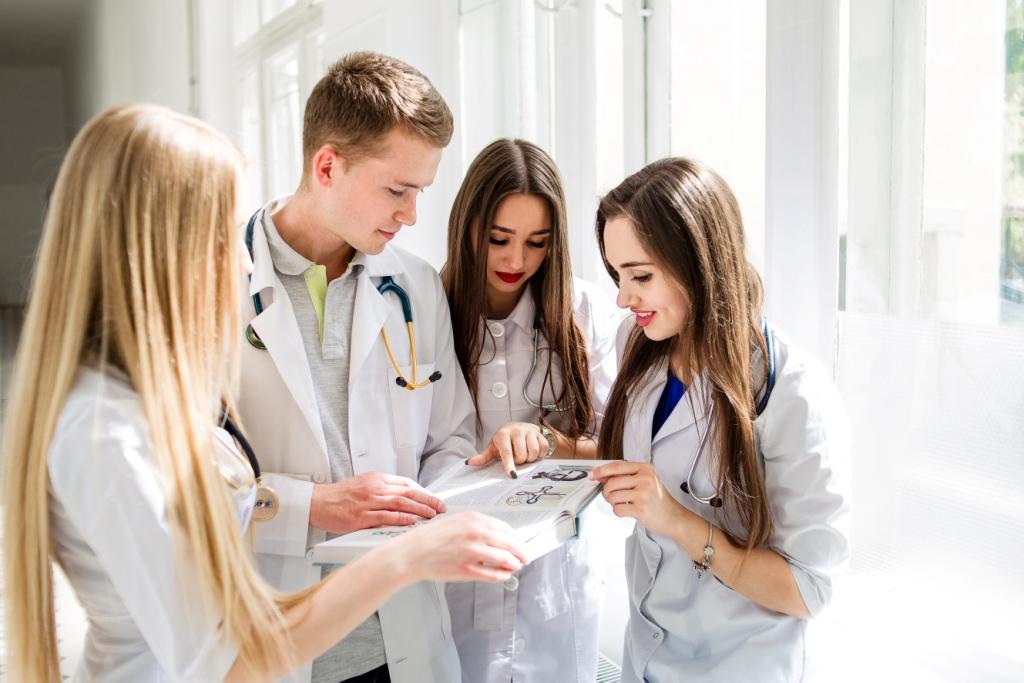 BSMU includes:
6 Faculties (four medical, stomatological, pharmacological),
Educational-scientific institute of post-graduate education,
49 Departments,
Educational-training center of simulation medicine,
Educational-producing chemist,
College ensuring training of junior medical and pharmaceutical specialists.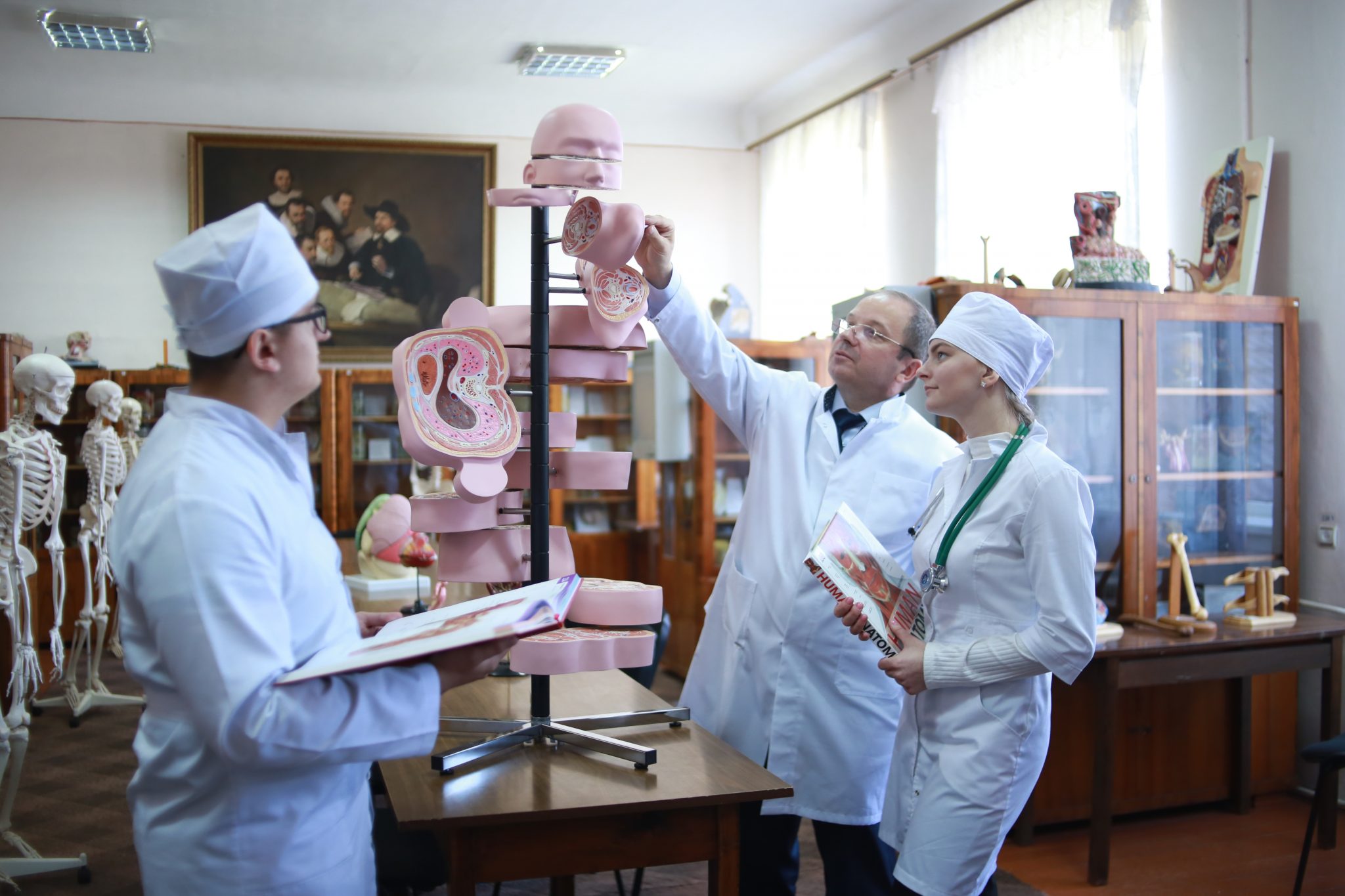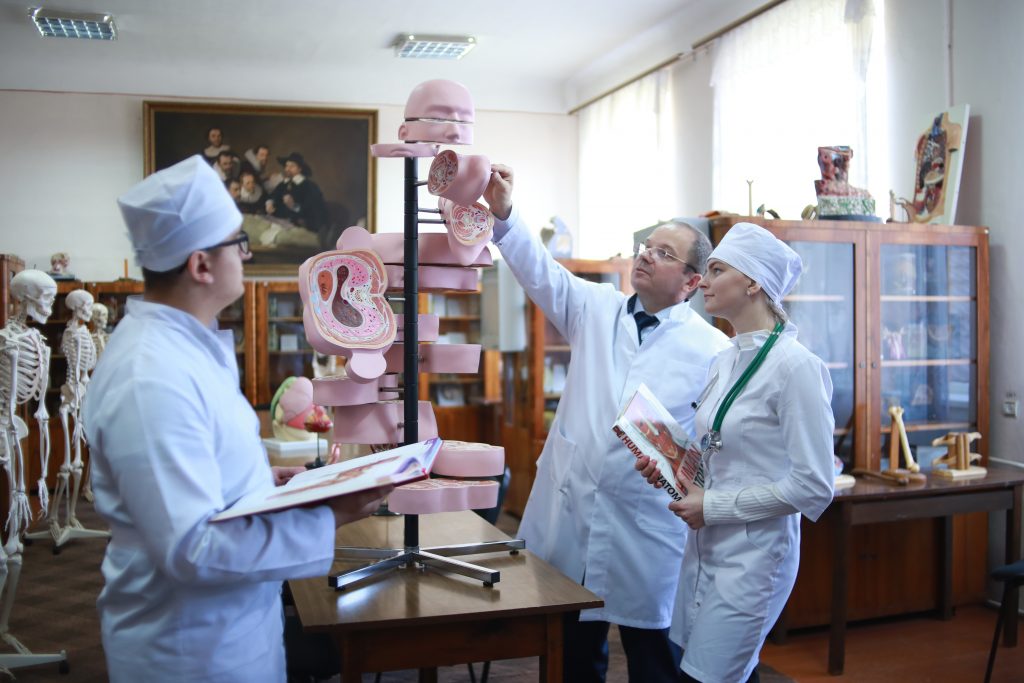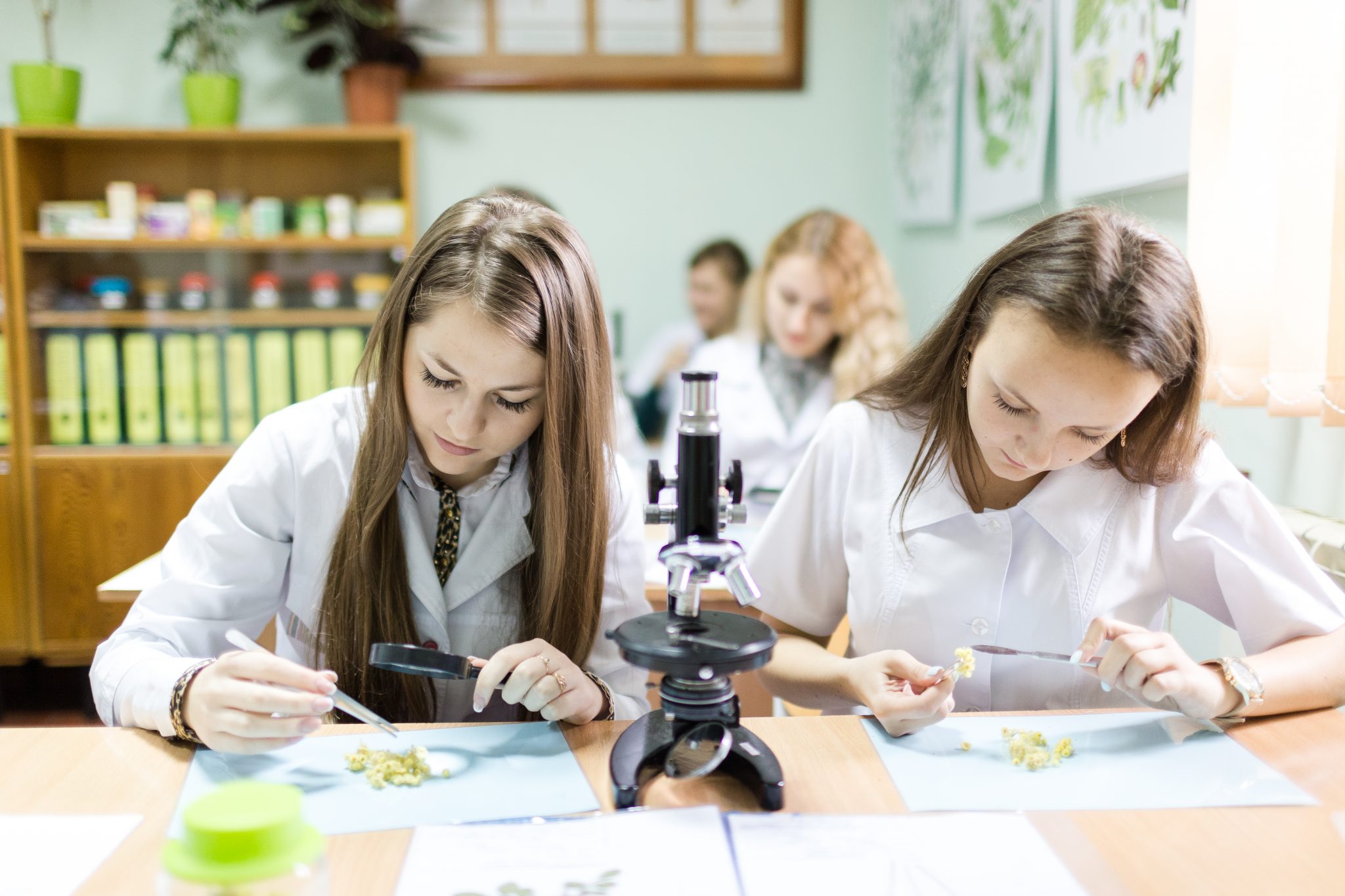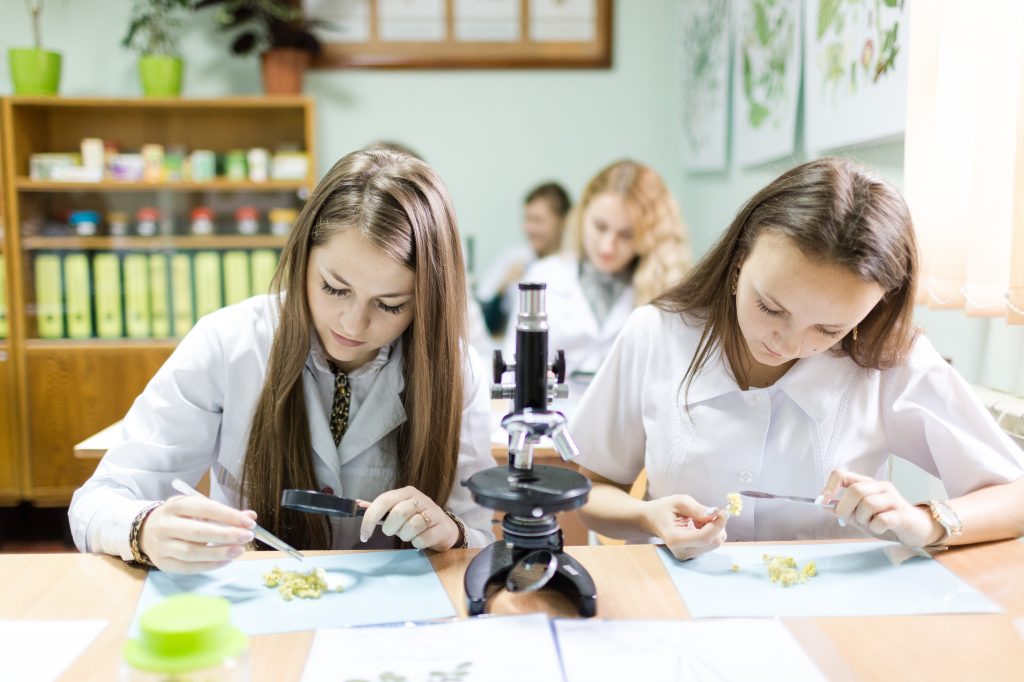 The University has 15 educational buildings, and clinical Departments are based on 33 therapeutic-preventive and pharmaceutical institutions in the town of Chernivtsi. Two Preparatory Faculties train both national and international applicants. The educational process at the University is provided by 712 scientific-pedagogical workers: 102 Doctors of Sciences, 428 Candidates of Sciences, 81 – Professors, 243 – Associate Professors, 1 – Senior Scientific Research Assistant. The University staff includes 16 Honoured Doctors of Ukraine; Honoured Science Worker; Honoured Educationalist; 2 Laureates of the State Prize in the field of science and technology.
About 5800 students study at the University including over 1800 foreign citizens. Teaching is provided by the Ukrainian and English languages (for foreigners).
In 2019 the Center of Simulation Medicine and Innovation Technologies was founded at the University, which provides learning and mastering practical skills of students, interns and medical practitioners. The Center is equipped with up-to-date simulation devices: robots-simulators of adults and newborns, obstetrical and gynecological simulators, training devices for mastering skills of auscultation, cardio-pulmonary resuscitation, giving injections, mannequins for taking care of a newborn, etc. Robots-simulators enable to reconstruct maximum real different clinical situations and train doctor's tactics, consistency of his actions, ensure mastering skills of leadership and team work. Simulation trainings are organized on the basis of the Center for future doctors involving standard patients and actors in order to simulate real situations and creation of a direct contact and communication with "real patients".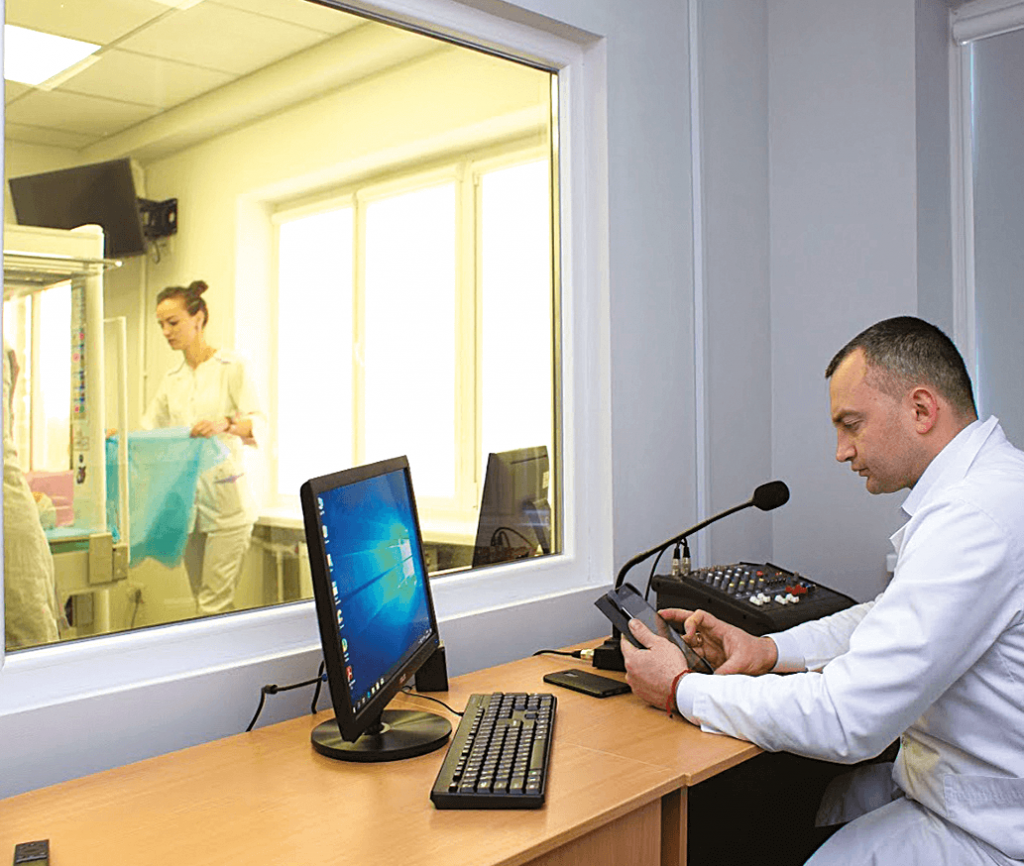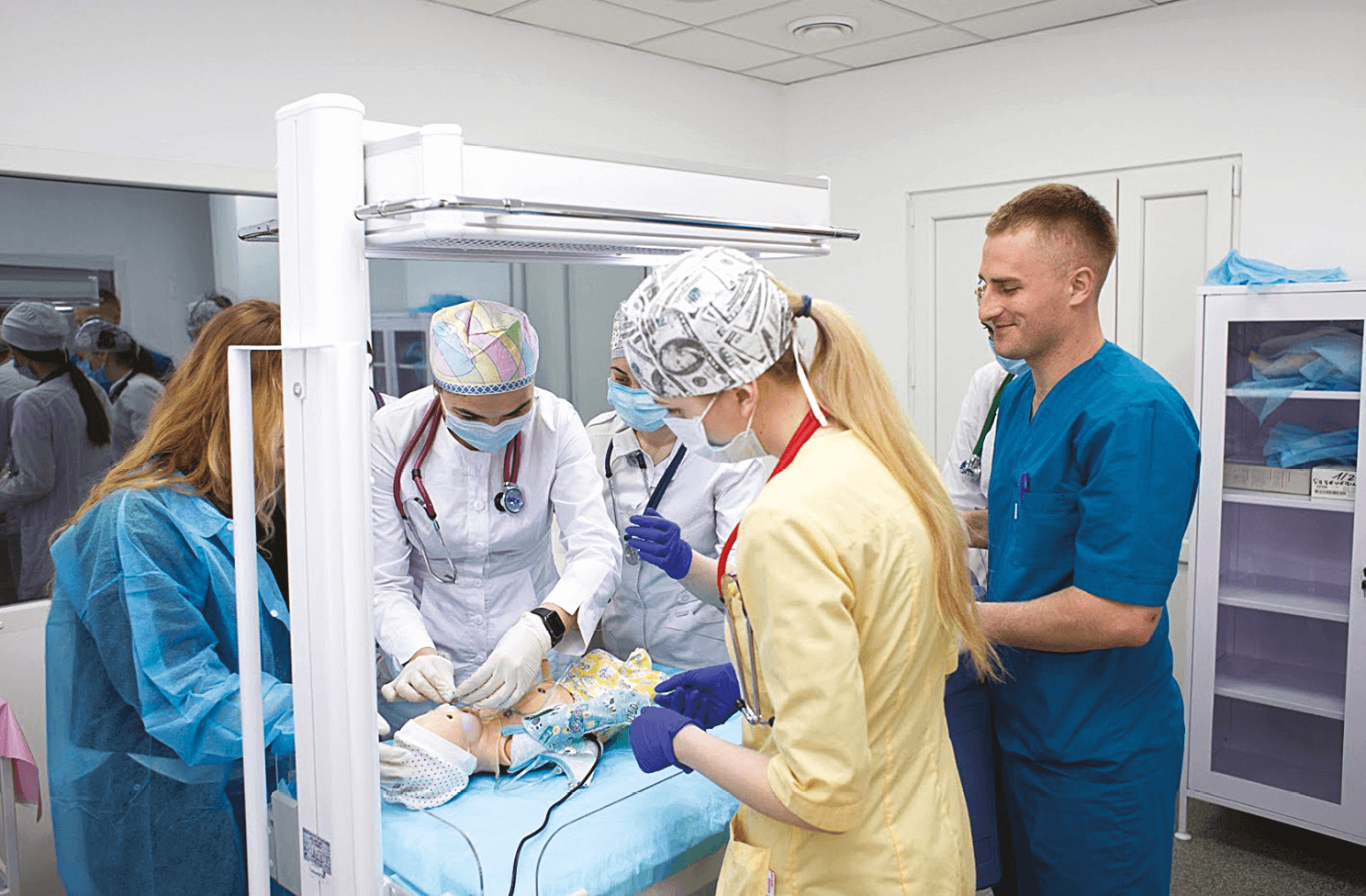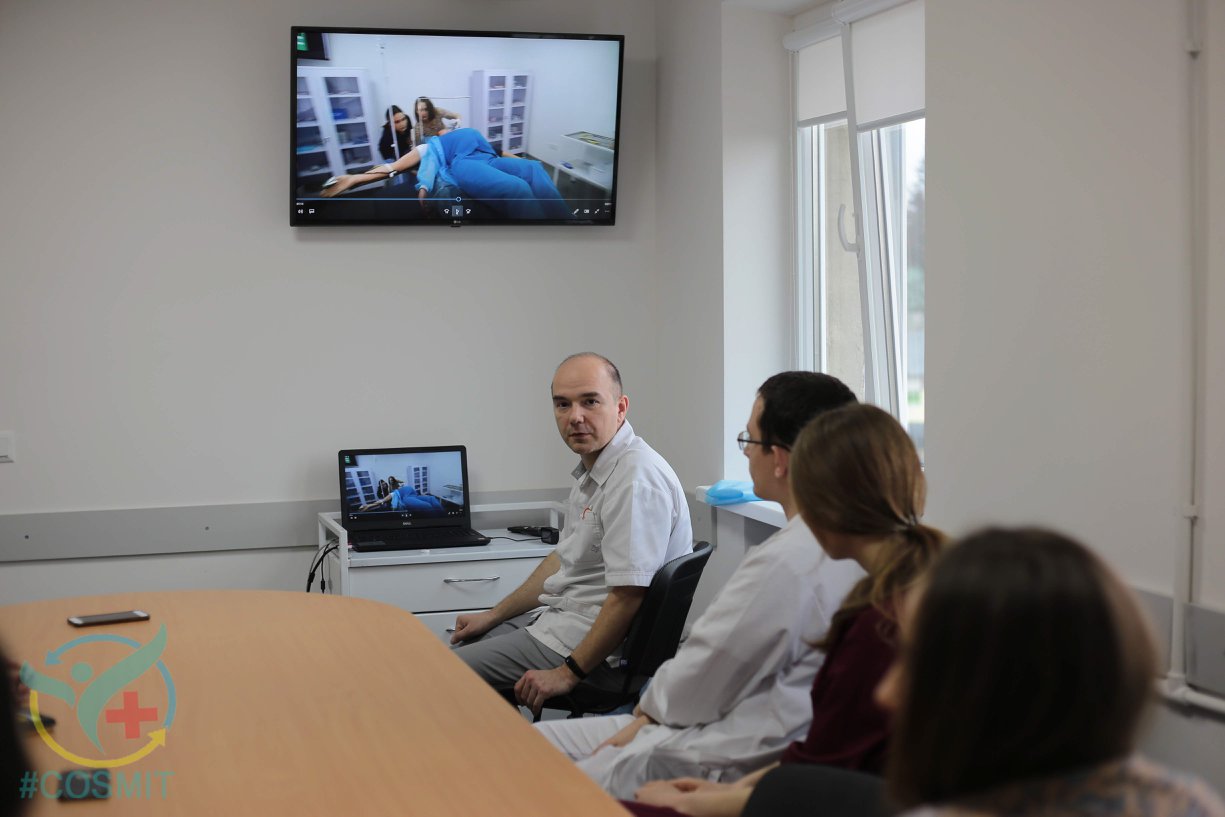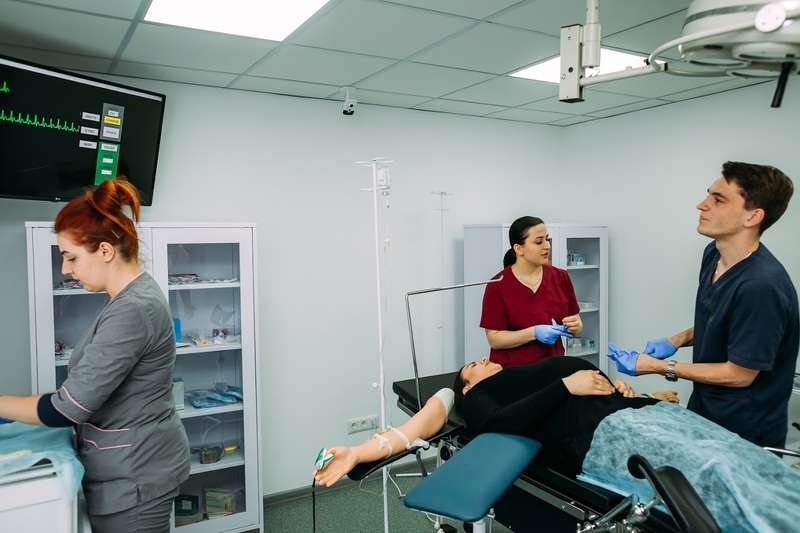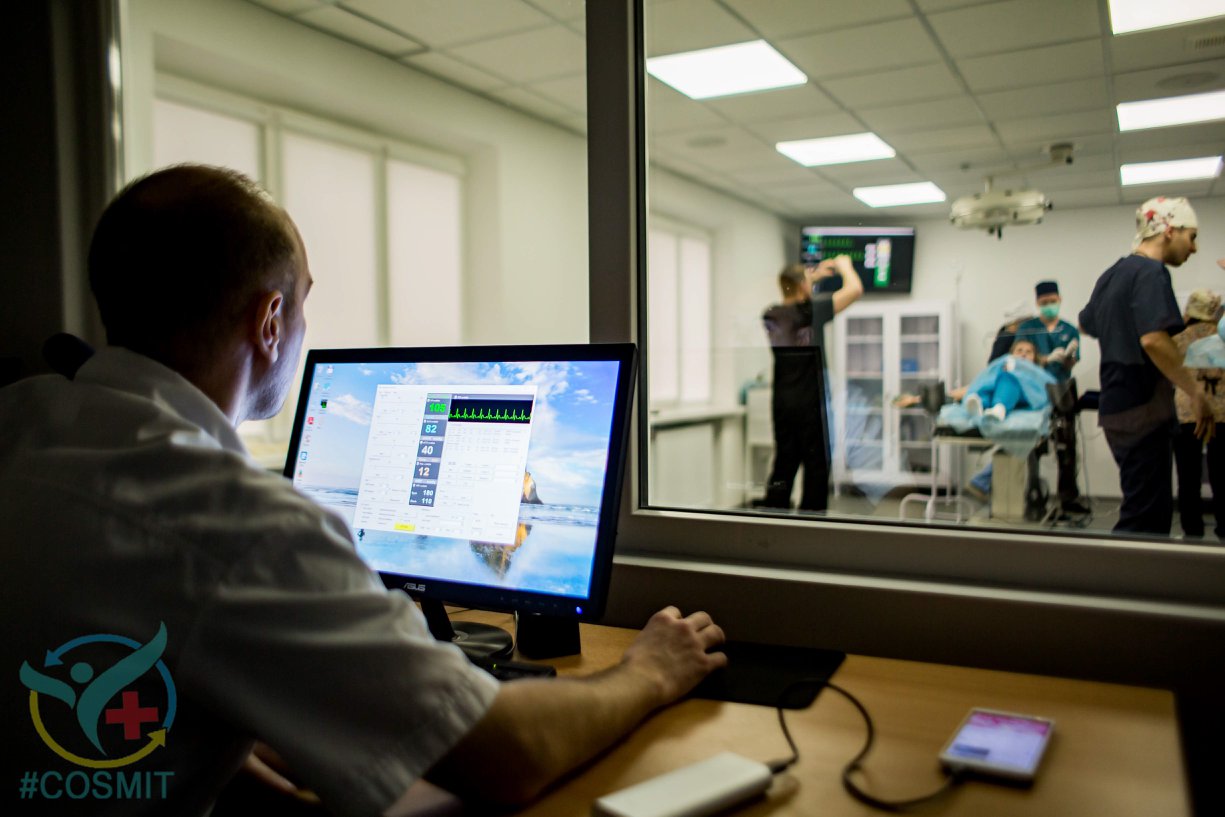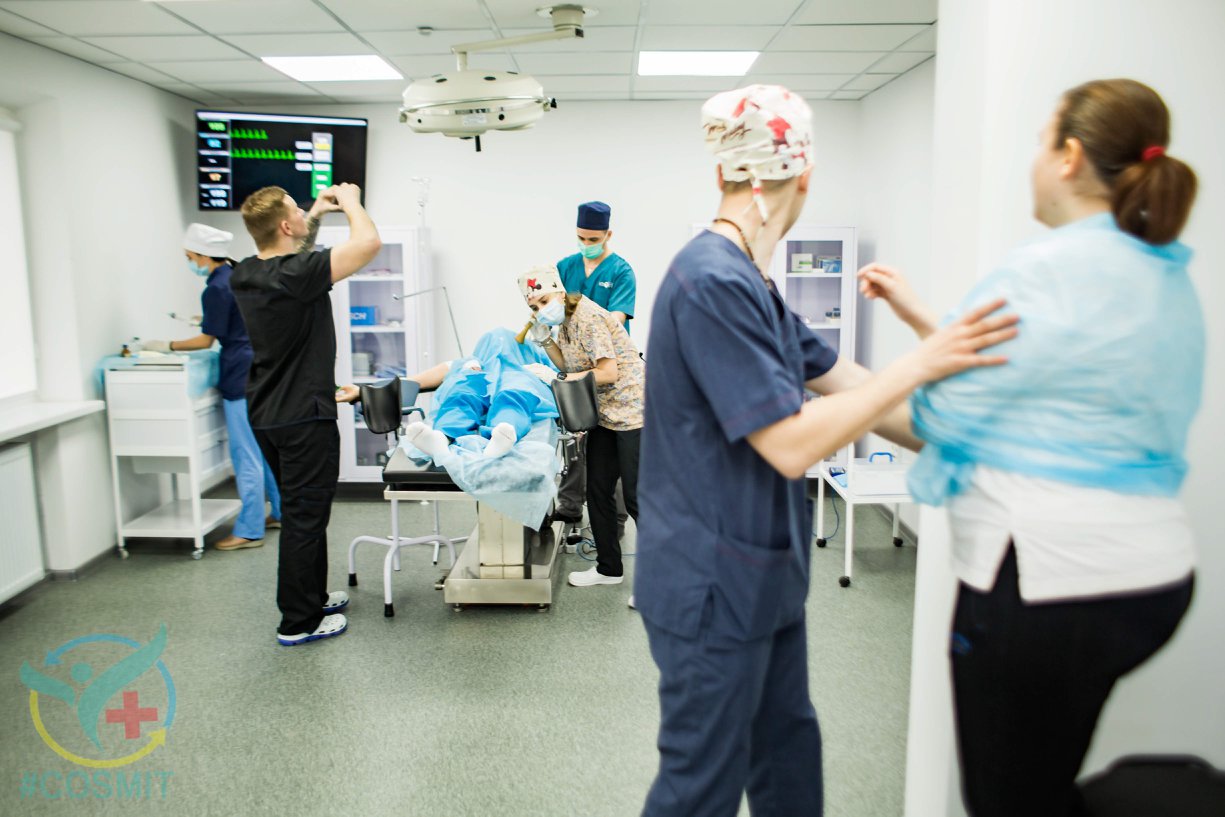 Winter and summer practical training is organized on the basis of more than 100 medical and pharmaceutical institutions of Chernivtsi and Khmelnytskyi regions.
Educational-producing chemist is established for the students of pharmaceutical faculty, where students get the opportunity to acquire knowledge and abilities, train practical skills directly at a working place under conditions close to the real ones.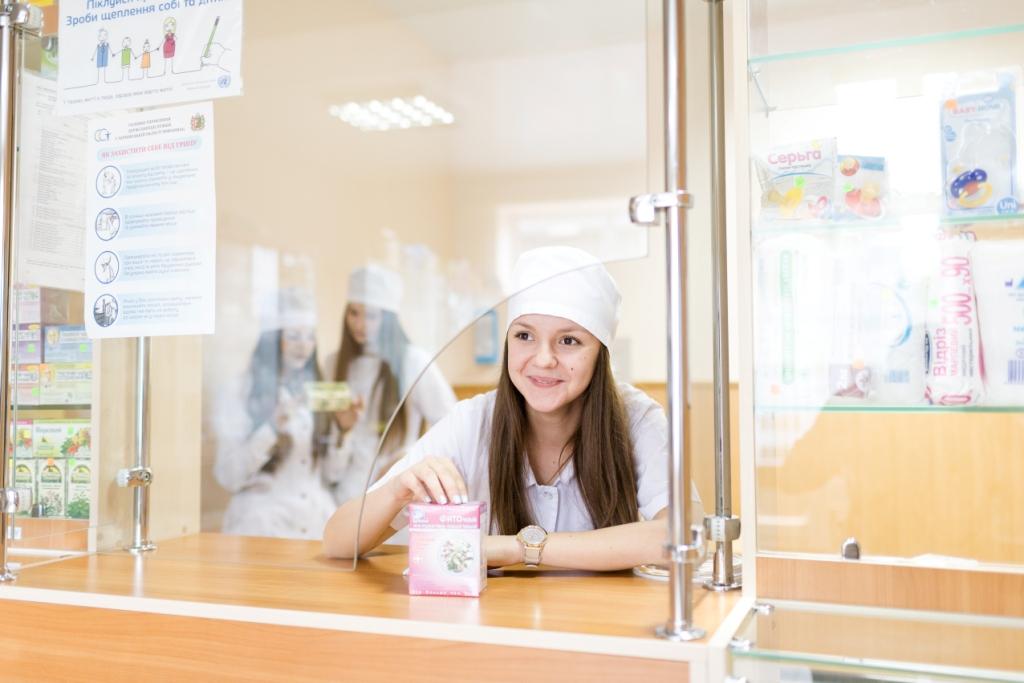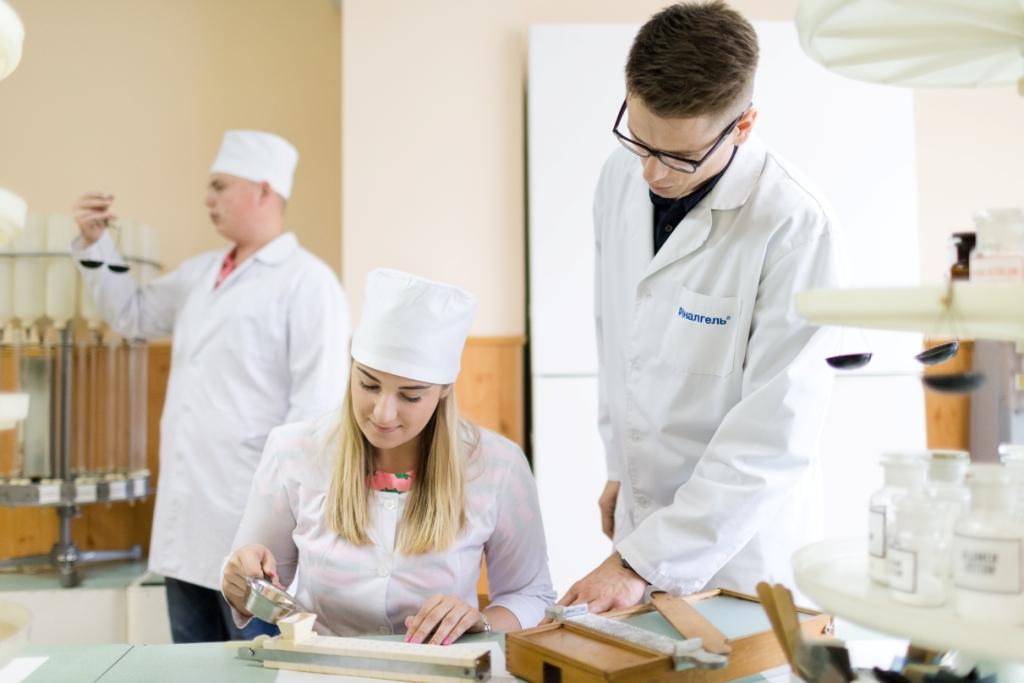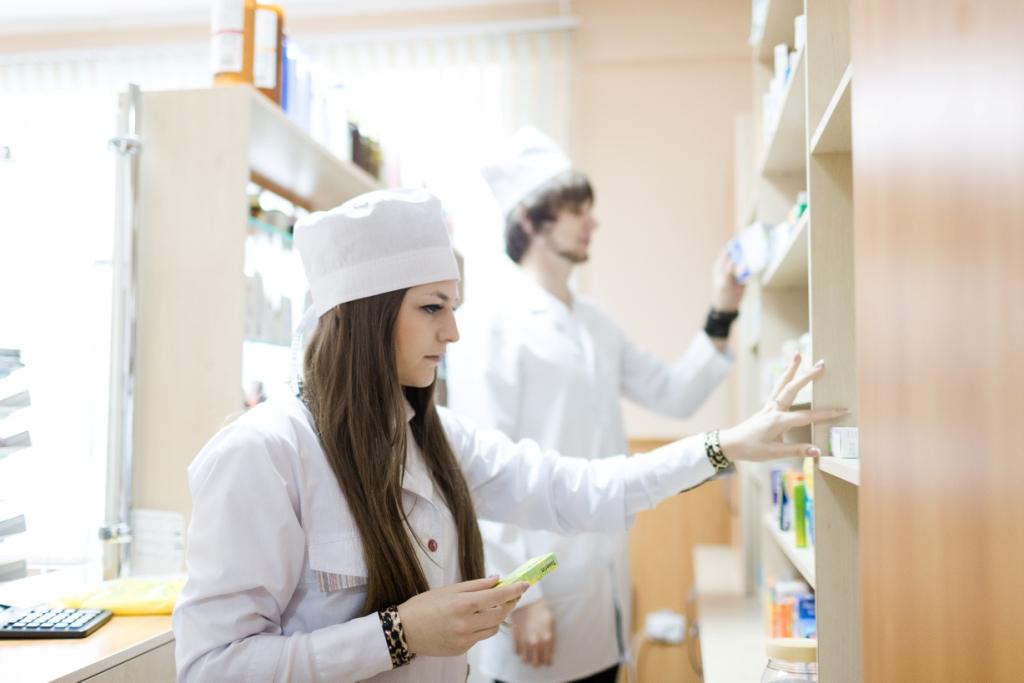 To assist the students and graduates in finding their future jobs the assistance center of employment is functioning.
The University trains the students, the citizens of India to pass Foreign Medical Graduates Examination, organized by Medical Council of India (MCI) for Indian graduates who got their medical education abroad. During the last 5 years results of MCI exam passed by BSMU graduates are considered to be the best not only among Ukrainian medical universities, but among other higher educational establishments of Europe.
BSMU provides the possibility of practical and advanced training for students and teachers at the universities of Italy, Greece, Austria, France, Germany. About 100 people participate in the programs of academic mobility annually.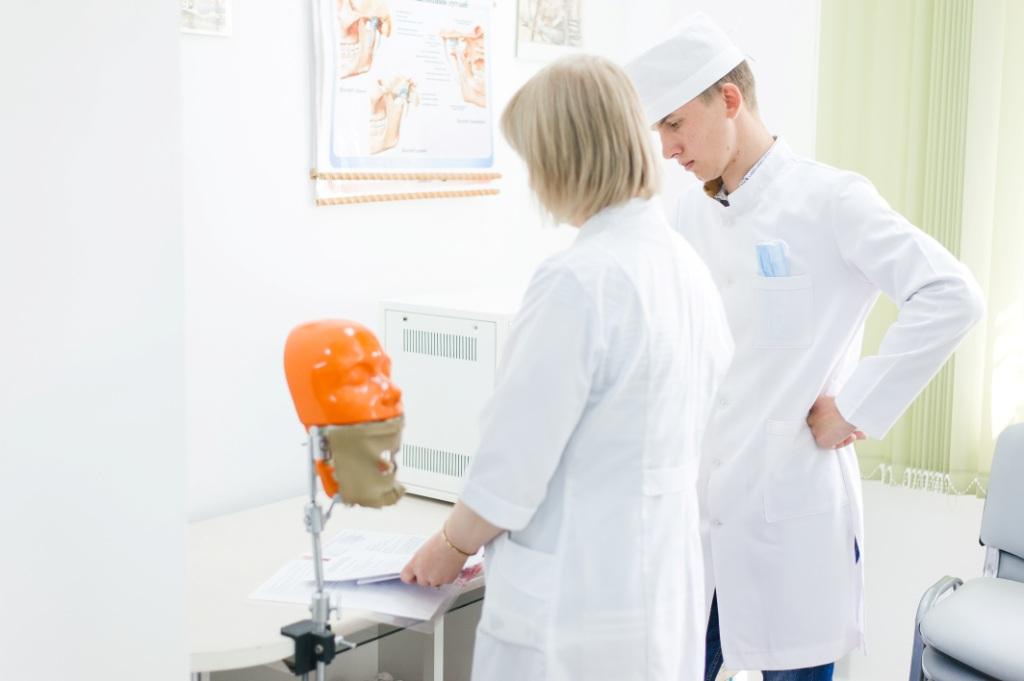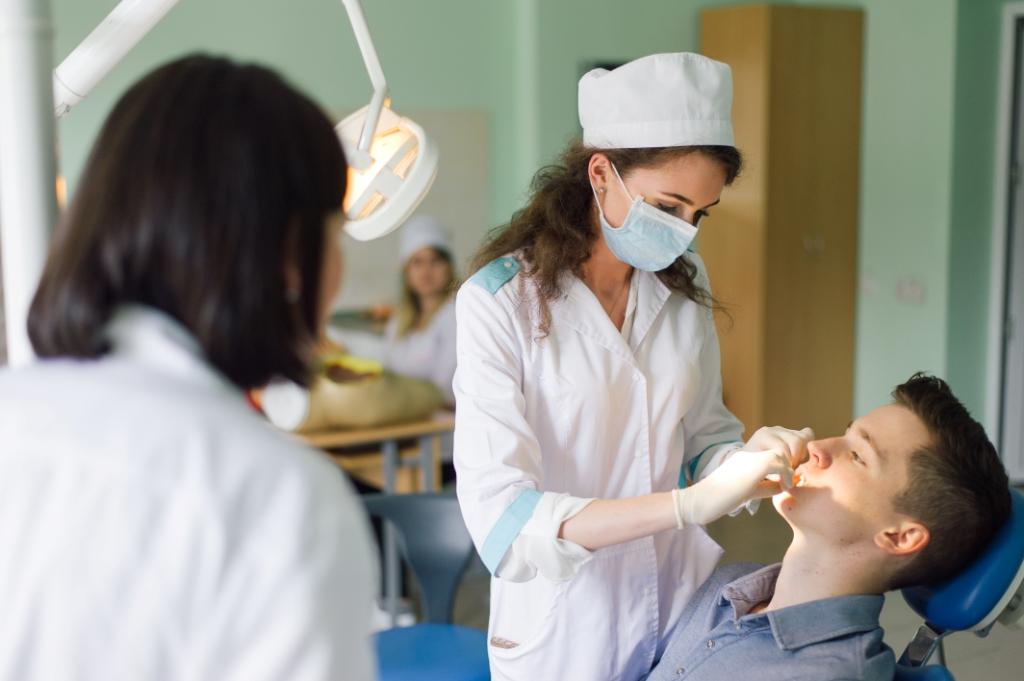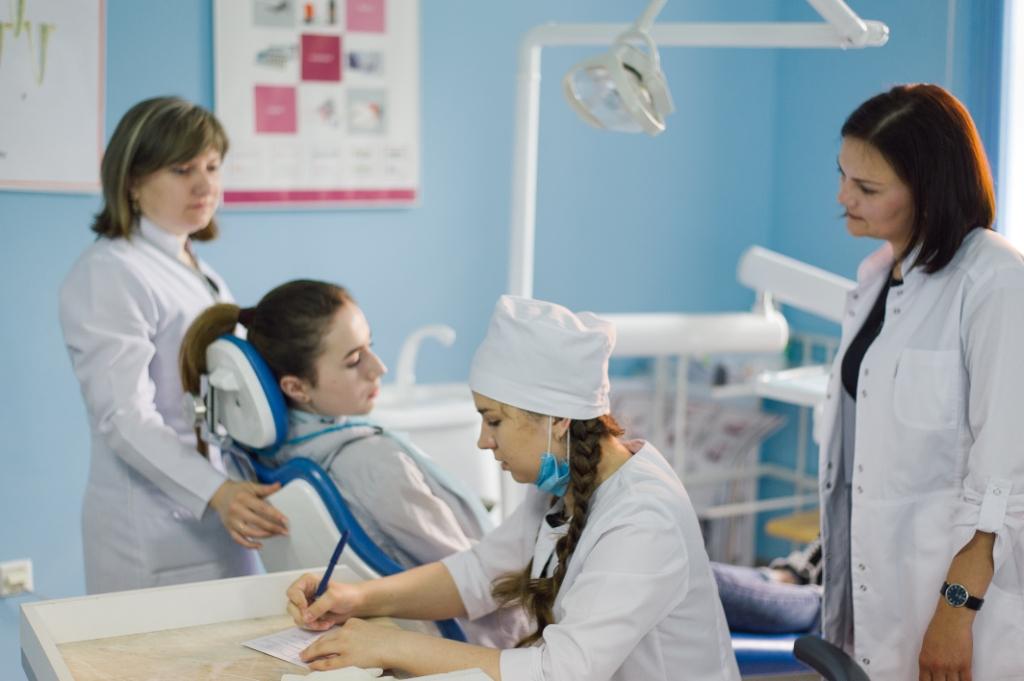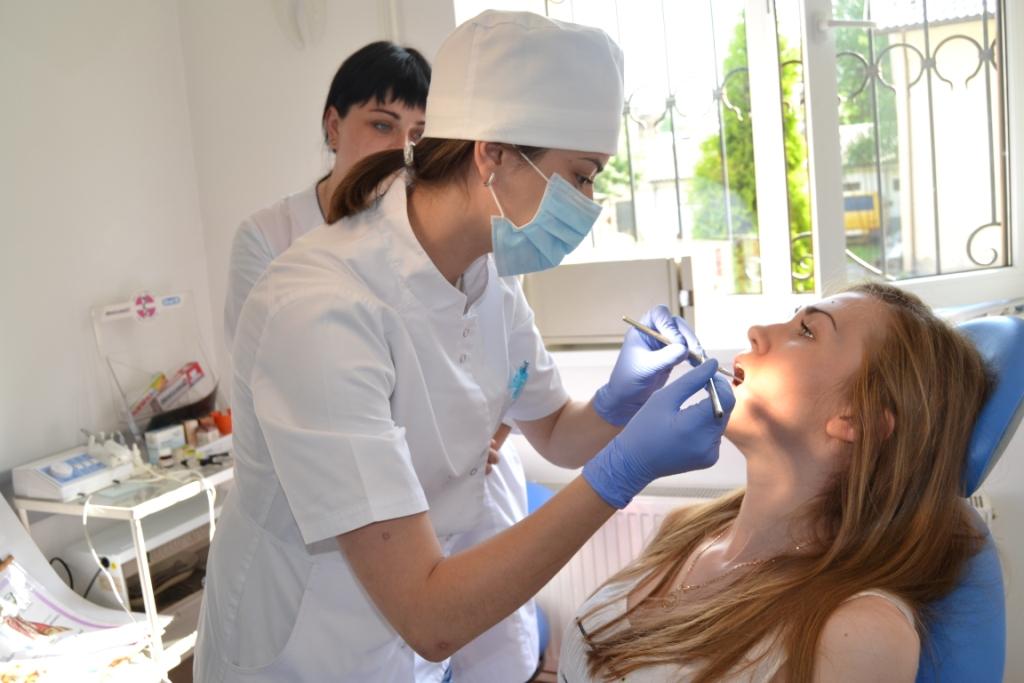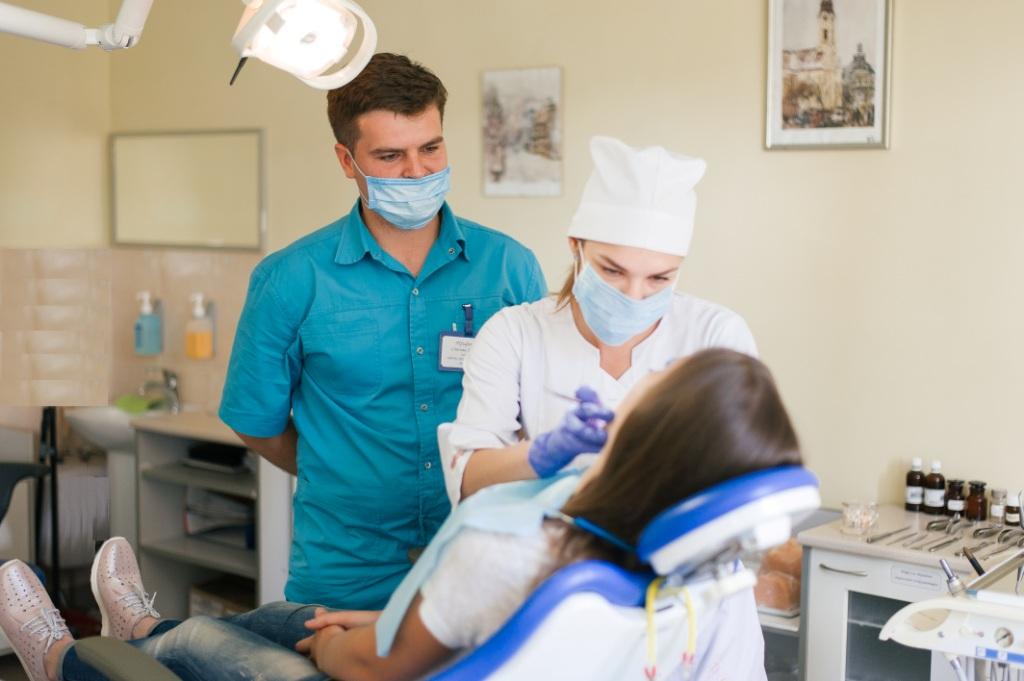 Post-graduate education is implemented on 26 Departments of Medical, Pharmaceutical and Stomatological Faculties. 40 basic therapeutic and 14 pharmaceutical institutions are used for distance learning in Internship. Educational process in Internship is ensured by 111 the most experienced teachers including 35 Professors, 70 Associate Professors, 6 Candidates of Medical Sciences with abundant pedagogical and clinical experience. Every year primary specialization in Internship is implemented on 23 basic specialties in the field of "Medicine" and 1 basic specialty in the area of "Pharmacy". Usually more than 700 interns study at the University. Physicians and pharmacists are trained at advanced courses at BSMU on 30 specialties.
Innovation pedagogical technologies are successfully applied in educational process:
"Distance learning environment" (moodle.bsmu.edu.ua) containing electronic educational-methodical materials in all the subjects taught at the University including English version as well;
"Center of BSMU applicant training" (zno.bsmu.edu.ua) enabling school leavers to prepare for distance external independent testing on the profile subjects free of charge;
"Electronic register of studies" (ez.bsmu.edu.ua) introduced by BSMU first among other medical universities of Ukraine.
The University has 17 computer classes and over 300 units of projection devices (about 100 multimedia projectors, 50 panel liquidcrystalline monitors, 7 interactive boards) providing organization of interactive classes, testing, translation of surgery, webinars, online lectures by leading national and foreign professionals.